Wherever I go, I take either my sketchbook or my Nikon D5000 (which I saved up the money to buy). My photographs look at the world from a different perspective, finding interesting patterns and cool imagery in ordinary (or less ordinary) objects and places.
To read an essay I wrote called "In Defense Of Creative Photography" that plugs in my experience as a photographer and gets kinda deep (I suppose), go read this thing on my epic bloggyness of floof.
Places, Lands and Environments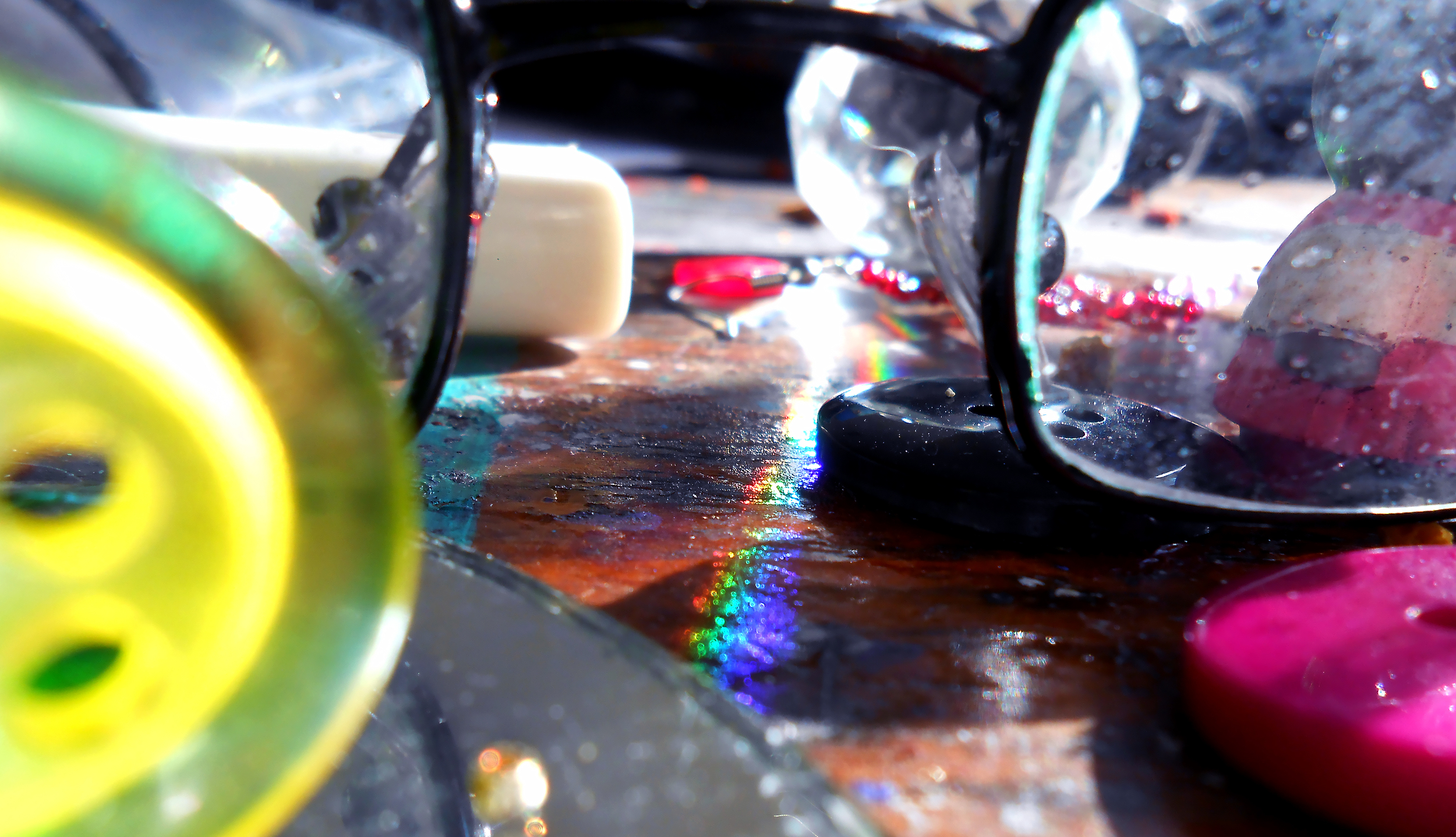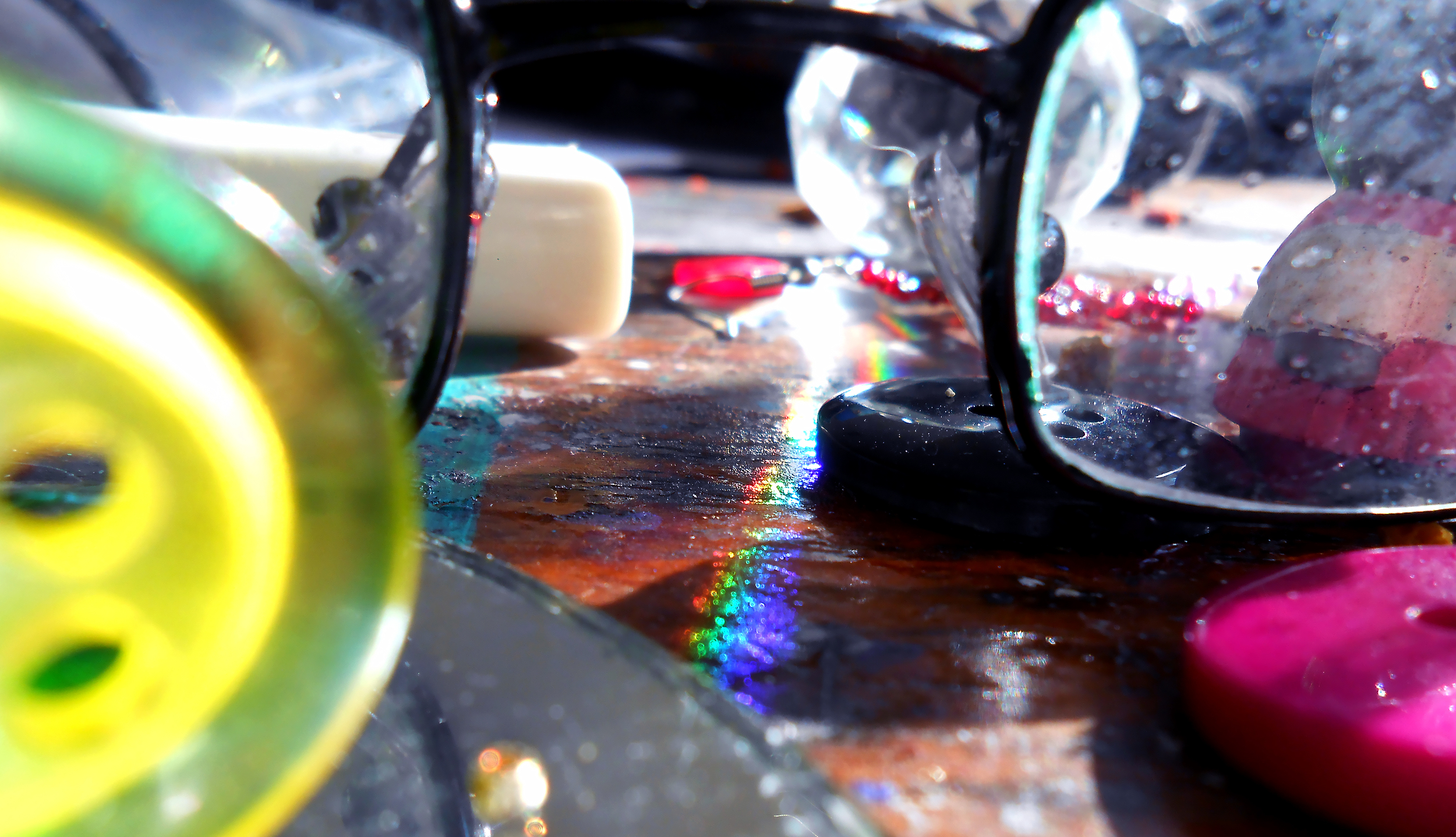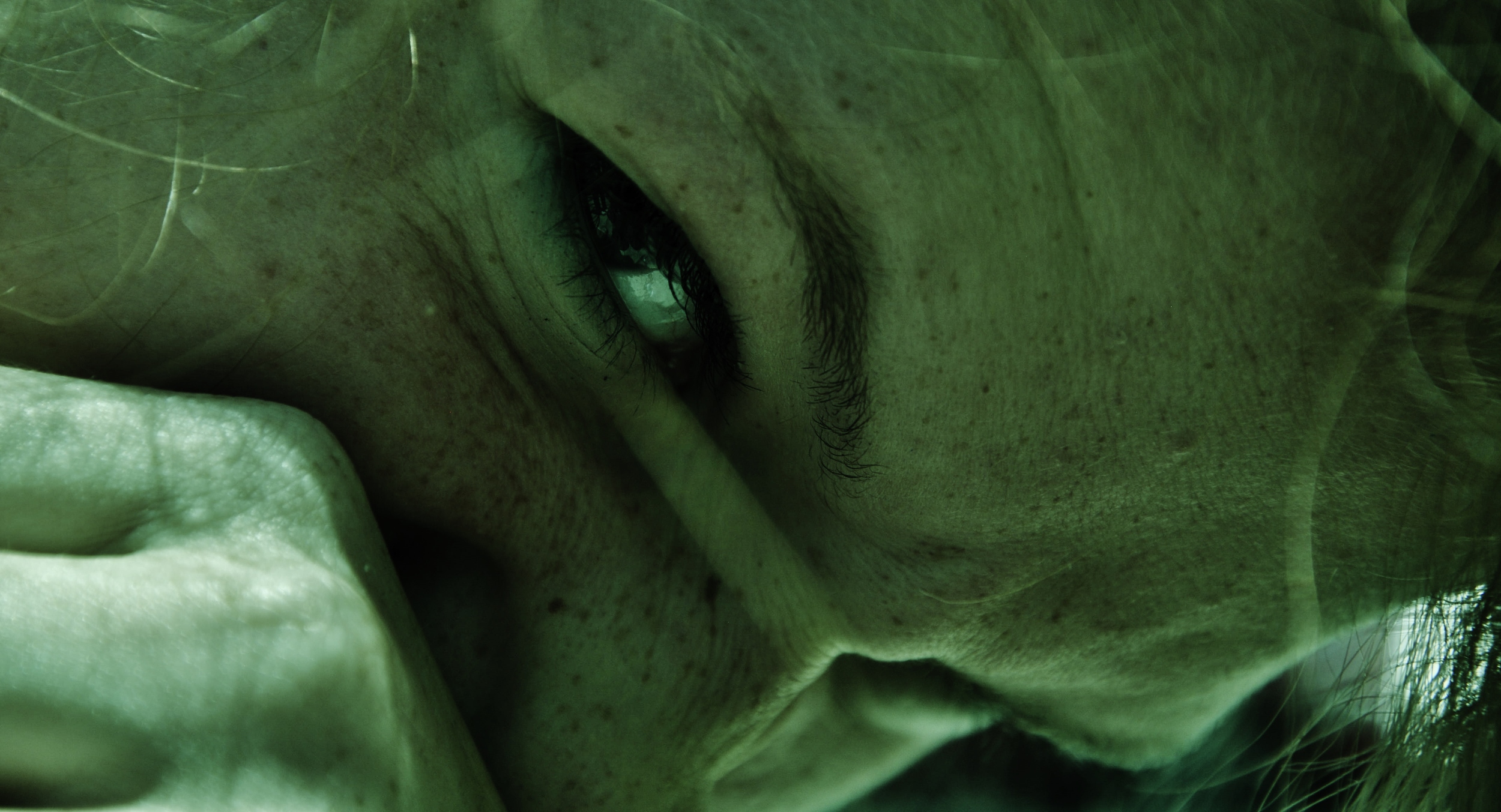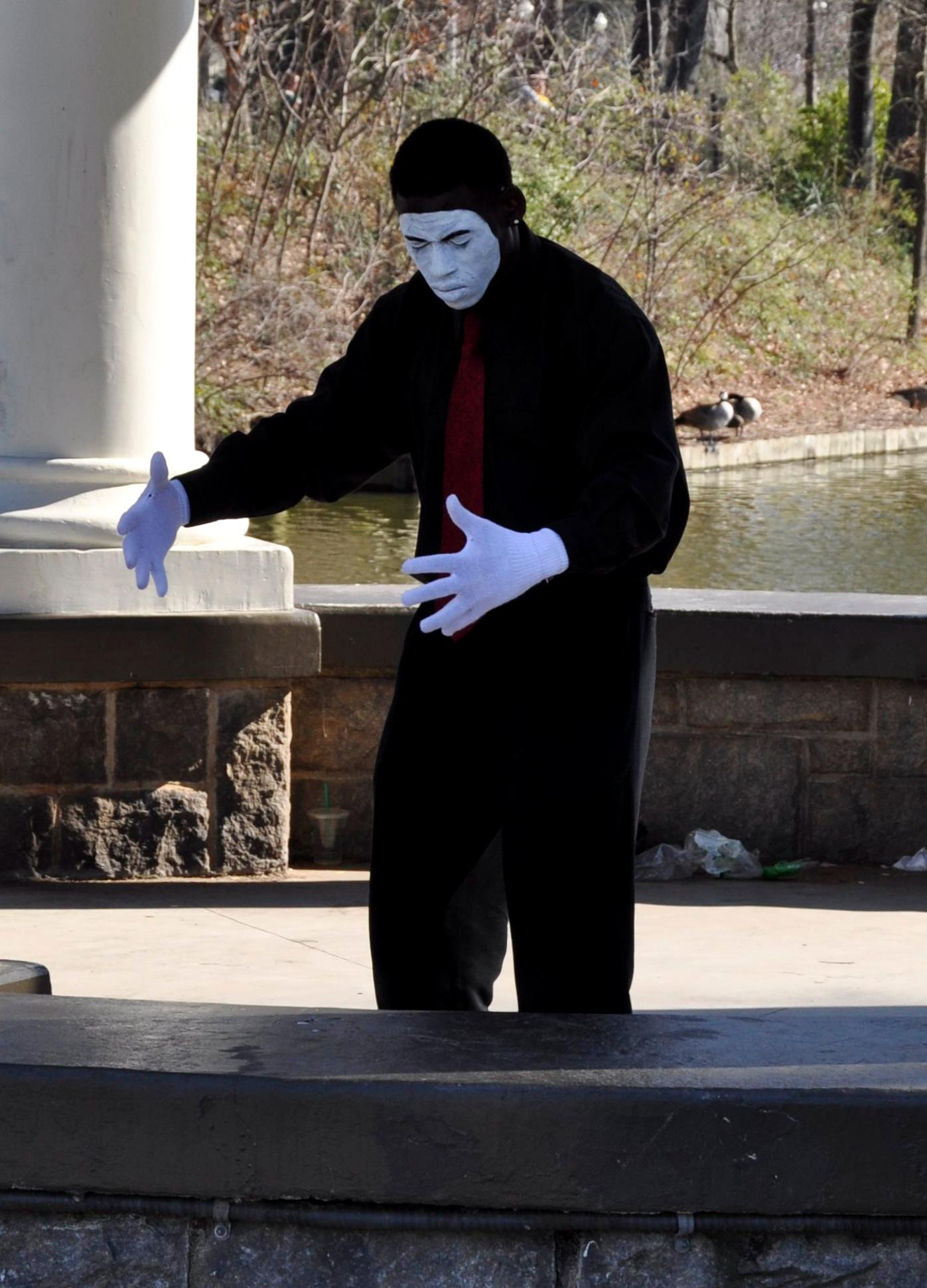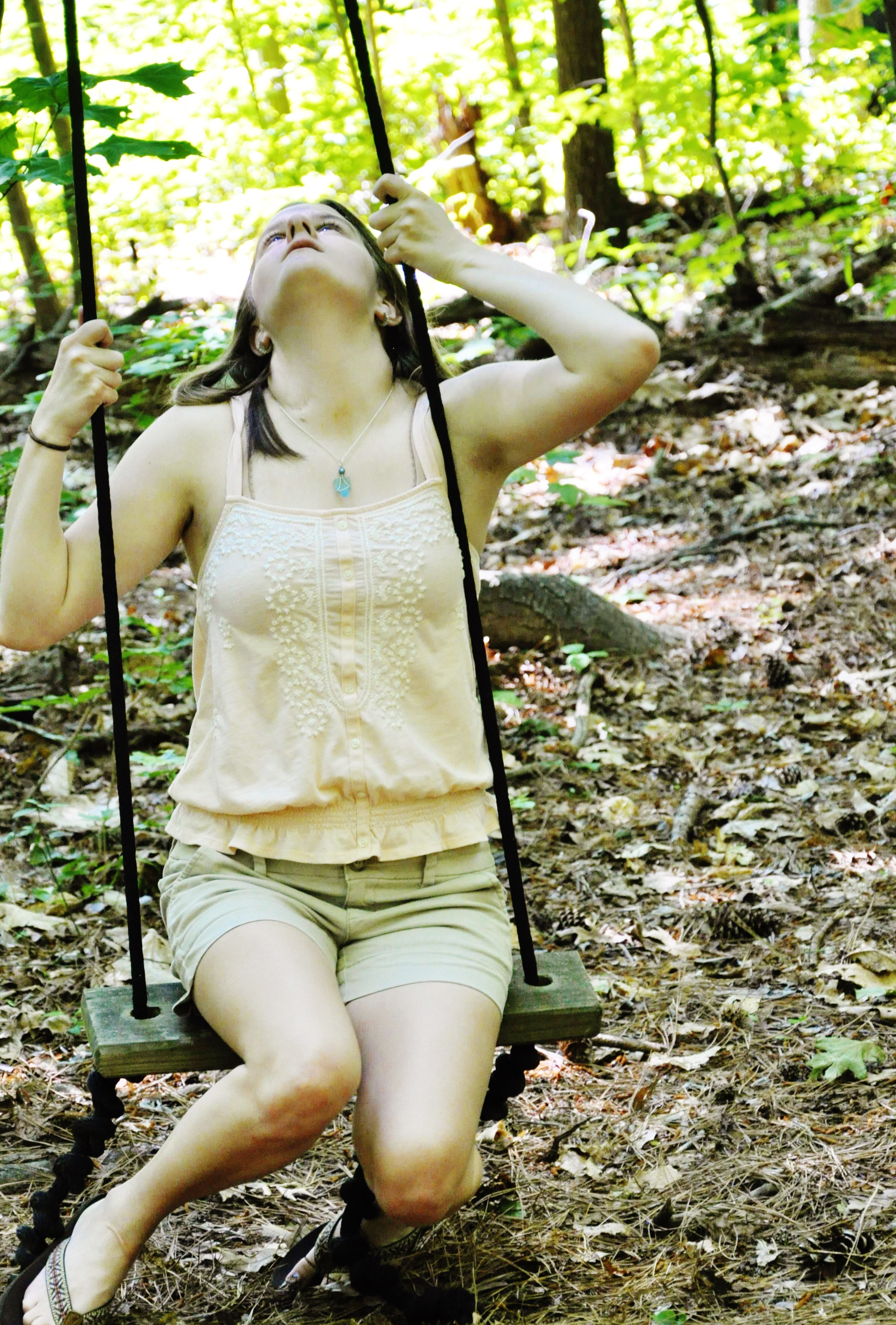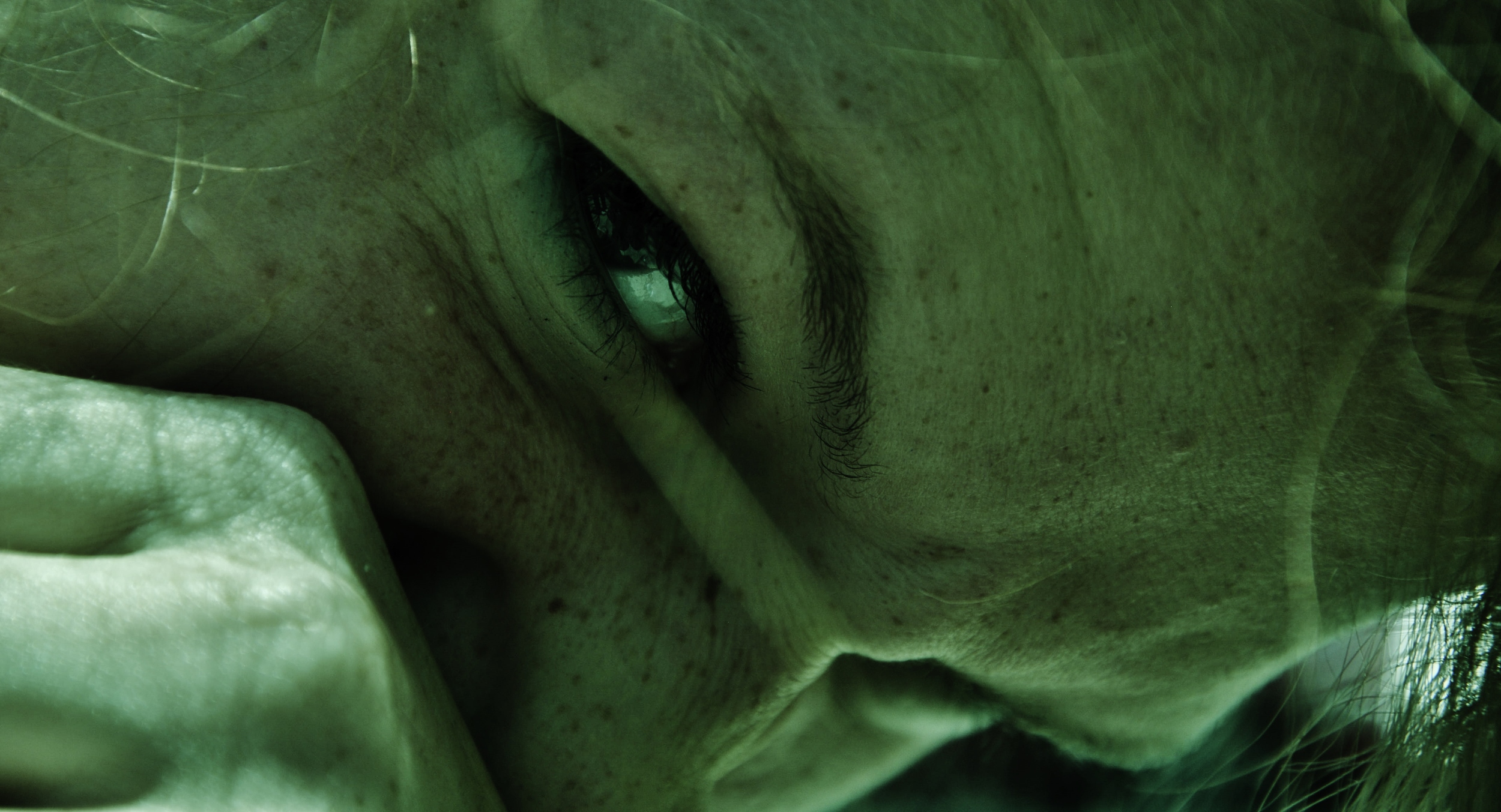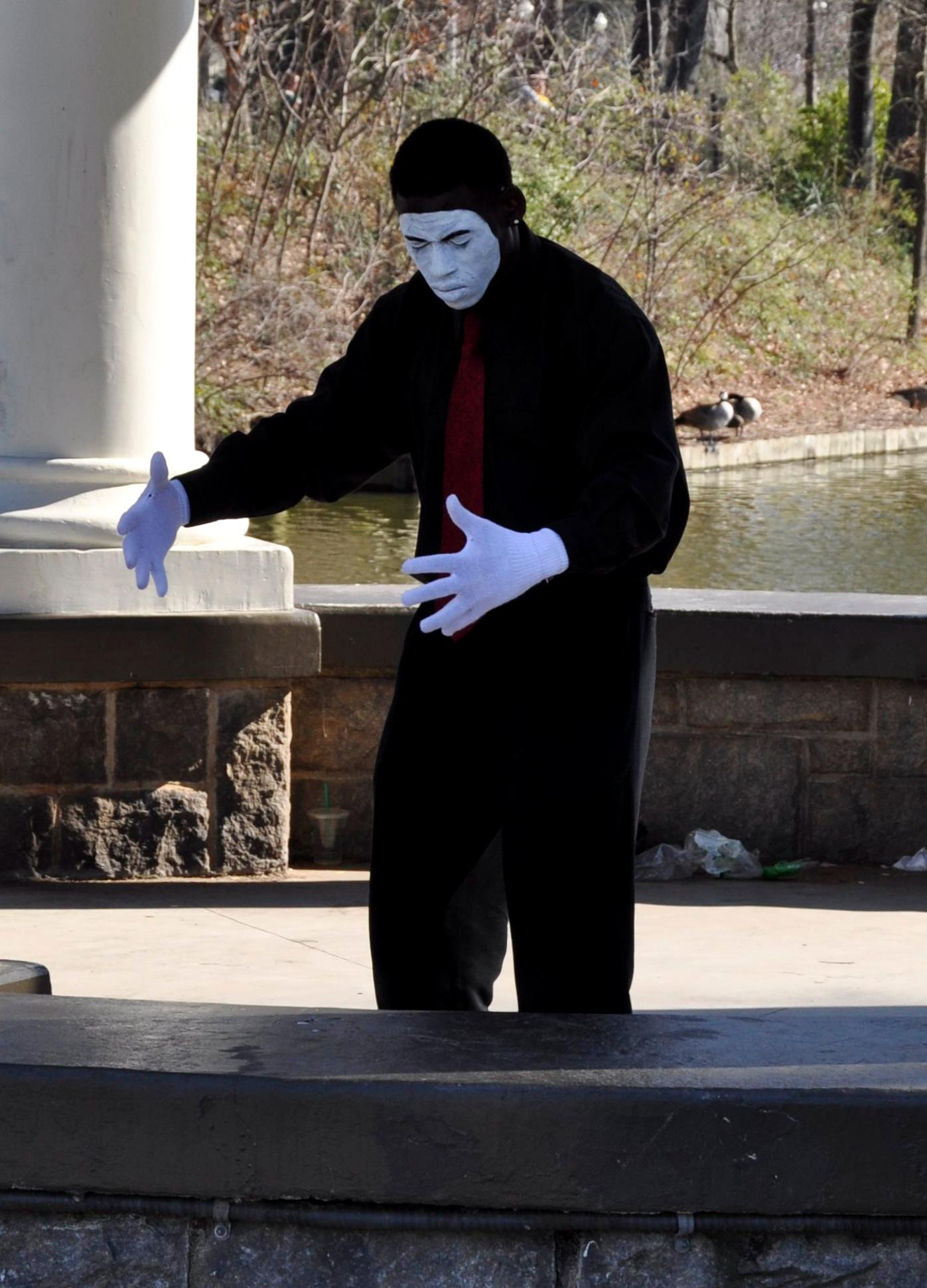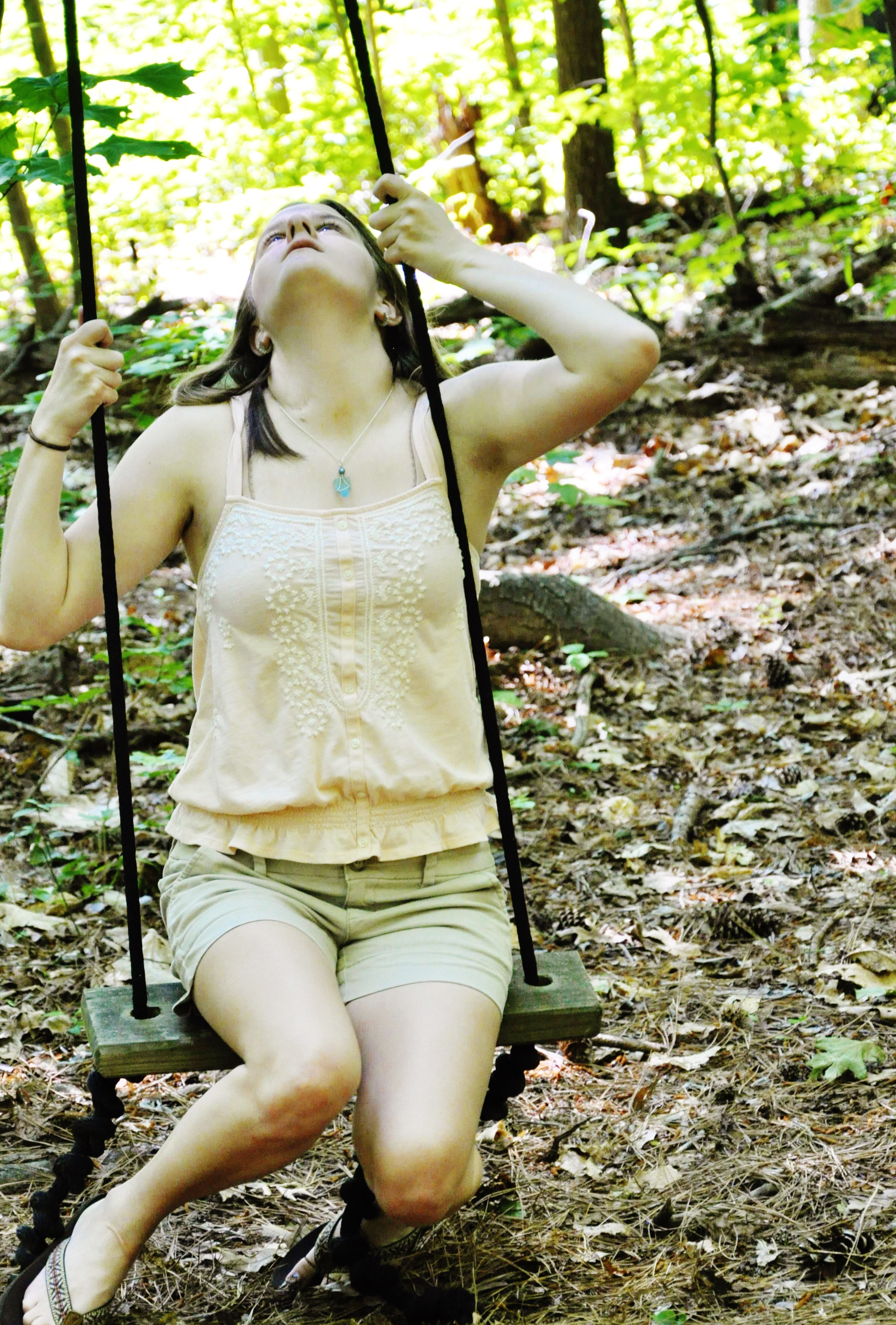 Things, Small Insecty friends, etc.