From my imagination to your eyes...
This is my art. My art is a gateway to my imagination. You're welcome to take a look around.
Animation Related
Concept art, character design, layout, storyboards, etc.
An Error At Home Plate
Fruits of Deviation
My Fall 2017 Sophomore film project.
Friend Interviews: Character Concepts
CTAN 102 Pantomime + Dialogue Test Stuff!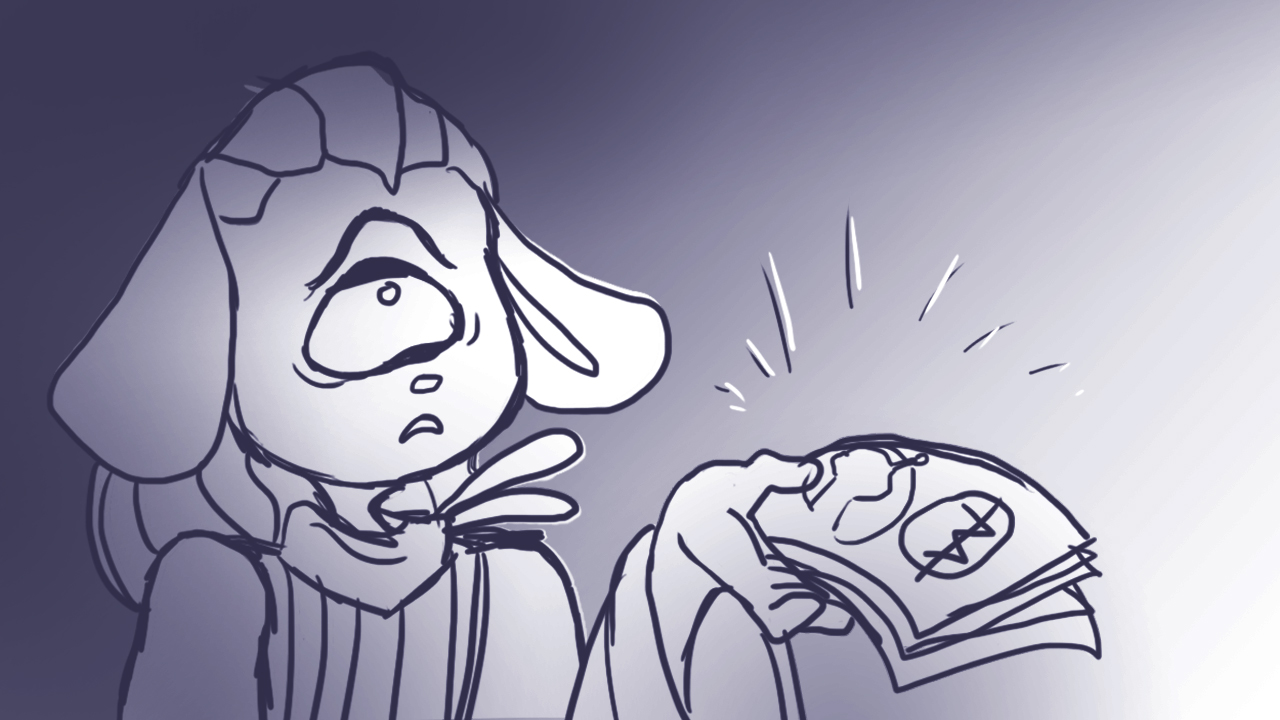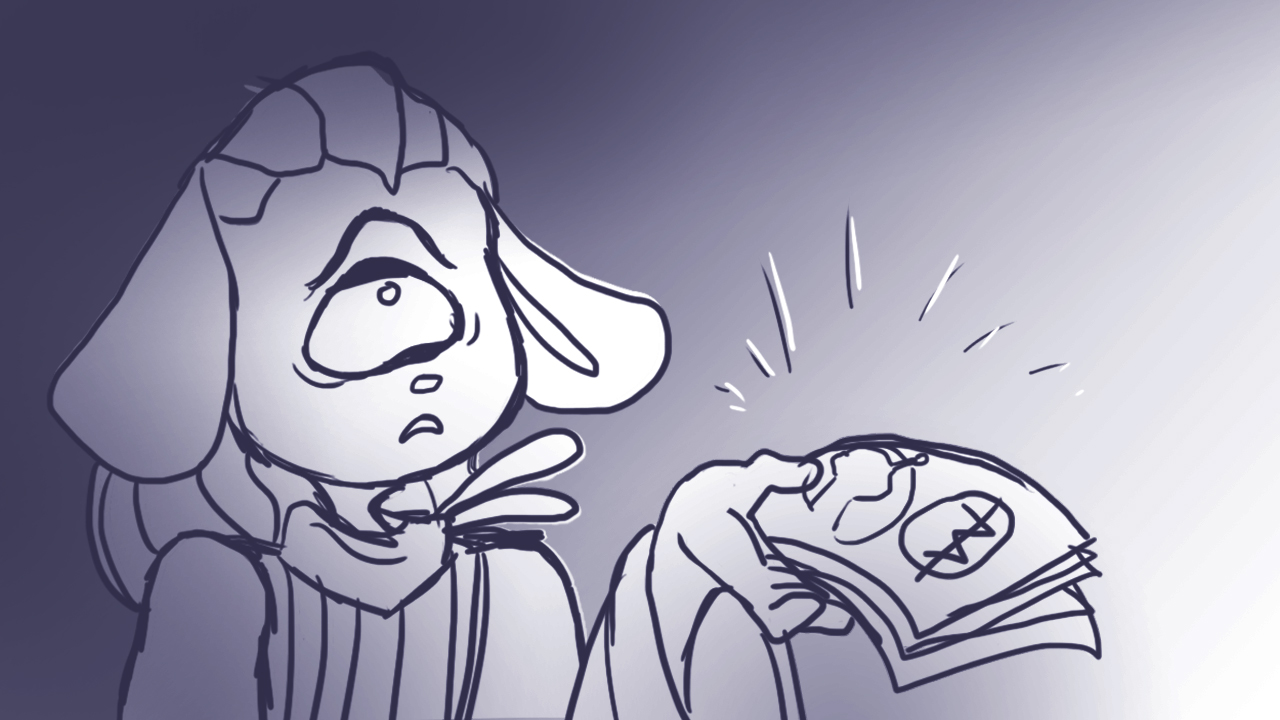 Le Petit Prince Illustration Project
This was a project for my 11th grade French class where I created a storyboard of sorts, a series of illustrations for a chapter of this beloved classic tale by Antoine de Saint-Exupéry, made as a visual, projected backdrop for an oral presentation.
I humbly urge you to Ignore the fact that in French it's supposed to be "Le Petit Prince" instead of "Le Petite Prince". I'm not sure what happened to my french grammary stuff there. Maybe I just like the aesthetic of E's or something. I also took a self-indulgent artistic license in making The Little Prince's scarf pink. So there! That ungrammatical E is an artistic eschewing of French grammar norms!
....that goshdiddlydang ungrammatical E...!
Sketchbook + Observational Drawing